About us,
We are closing
the
quality gap
At SJJ Solutions quality and efficiency are key. Our core business is the development of syringes and supporting tools to help (compounding) pharmacies obtain optimal efficiency when prefilling small dose intravitreal injections. By combining feedback from ophthalmologists, pharmacists, and patients, we create products tailored to our clients' needs.
In addition to creating products for these partners, we also create products for pharmaceutical companies that are interested in maintaining quality from vial to the patient's eye. Our goal is to save on small dose injections while maintaining the high quality of the medicine.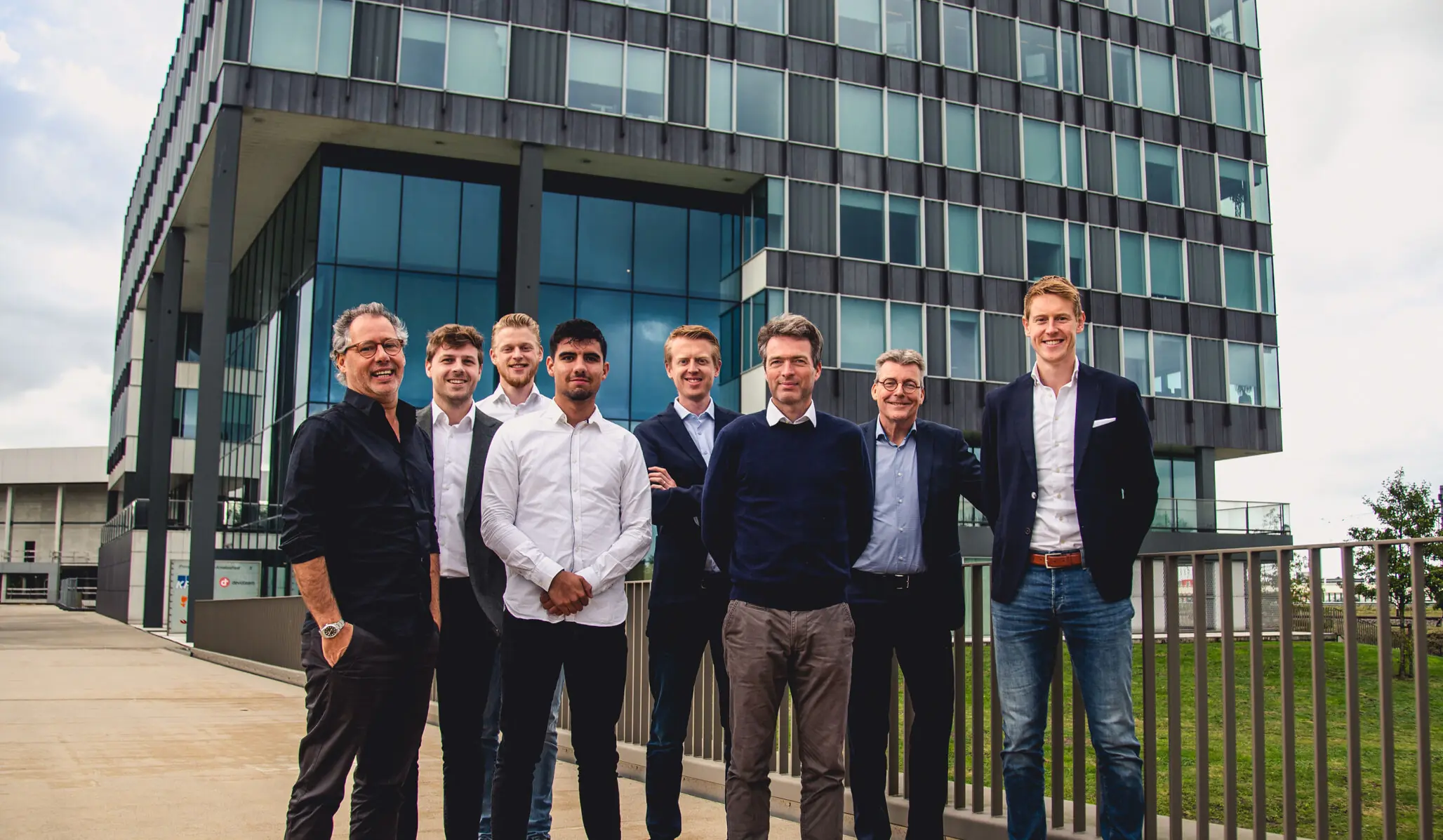 Our talented team is the foundation of our company. We are explorers. We are awed by human biology, undaunted by difficult problems, committed to excellence, optimistic about what lies ahead and humbled by the privilege and responsibility of discovering and developing medicines for our fellow humans.
Invention of the first generation zero residual syringe, aimed at low dosage (intravitreal) injections.
Facilitated continuous improvement program at compounding pharmacy.

Developed the Zero Residual™ 30G needle, start of the Zero Residual™ Concept.
Realized successful growth in the Netherlands.

Further improvements and expanded Zero Residual™ Concept with new innovative products.

Established (academic) partnerships.
Development of dedicated compounding tools to strengthen and support the Zero Residual™ concept.
Supported the Dutch National Institute for Public Health in the Covid-19 vaccination campaign; accelerated the vaccination capacity by increasing the number of doses per vial.
Launch of the silicone oil-free products, including the ZR silicone oil-free 0.2ml, ZR bubble adapter and the ZR silicone oil-free filter needle, pioneering the silicone oil-free trail from vial to eye.
Sales Manager - Netherlands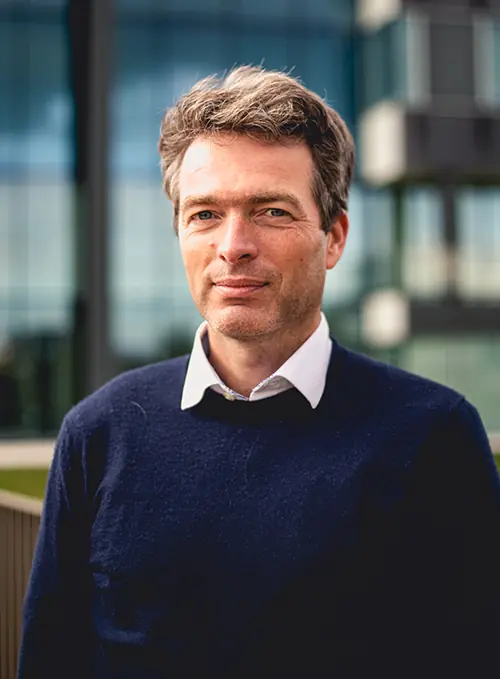 Business Development - Scandinavia